About
Who we are:
Just Results Marketing  is a Marketing Consultant company owned by Michelle Hall, who has over 23 years of experience in marketing, design, business development, online marketing and business management experience. We are marketing experts who help local business owners FOCUS their marketing efforts to gain traditional and online exposure. When you need marketing help but can't add a staff member, Just Results Marketing is the answer. We do the work, but don't need an office space, benefits, time off or coffee. (Ok, if you buy us a coffee when we meet that would be cool with us.)
What we do – We're Your Marketing Consultant:
To put it simply – we help you FOCUS on your one thing! We are your one stop marketing consultant for traditional, online and offline marketing work.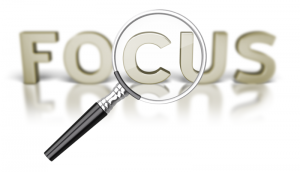 We educate business owners about how their business can benefit from showing up in mobile user searches, such as smart phone, GPS devices and touch pad products and selling them an online marketing package. In fact, 95% of smartphone users have looked for local information on their mobile device. 88% of these users take action within a day, indicating these are immediate information needs 77% have contacted a business, with 61% calling and 59% visiting the local business.
Just Results Marketing can assist you in developing a custom strategic social media marketing campaign that leverages solutions on platforms such as Twitter, Facebook, YouTube, blogs and other social community sites to achieve your marketing goals. Our services include consulting, training, technical set-up, content creation and social profile management, traditional marketing, Google Interior Business Tours and more.
Specialties: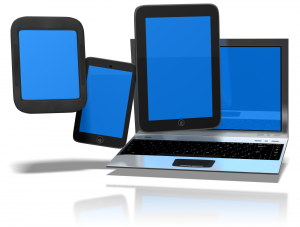 Mobile and Social Online Marketing Solutions that Target Your Local Customers. We use all styles to support each method that will bring in the most customers and clients. As your marketing consultant, we do an in depth marketing analysis to see what methods are best for you. Sometimes the results surprise you (and us), and as your marketing consultant, we always do what is best for YOU.
Anywhere they are…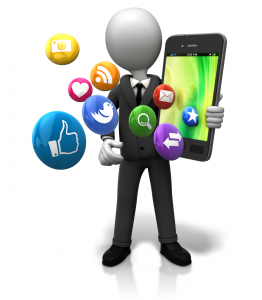 Hall Consultants, LLC, DBA Just Results Marketing – Your offsite marketing consultant who does more than you would expect for less money than a traditional employee. Looking for a new career? Check out out career page for current opportunities!